Since the U.S. did not qualify for the 2018 World Cup, Reyka Icelandic Vodka asked: why not cheer for Iceland?
Swag (Reyka actually made nearly $10k off this swag, which I'm told is impressive. Impressed?)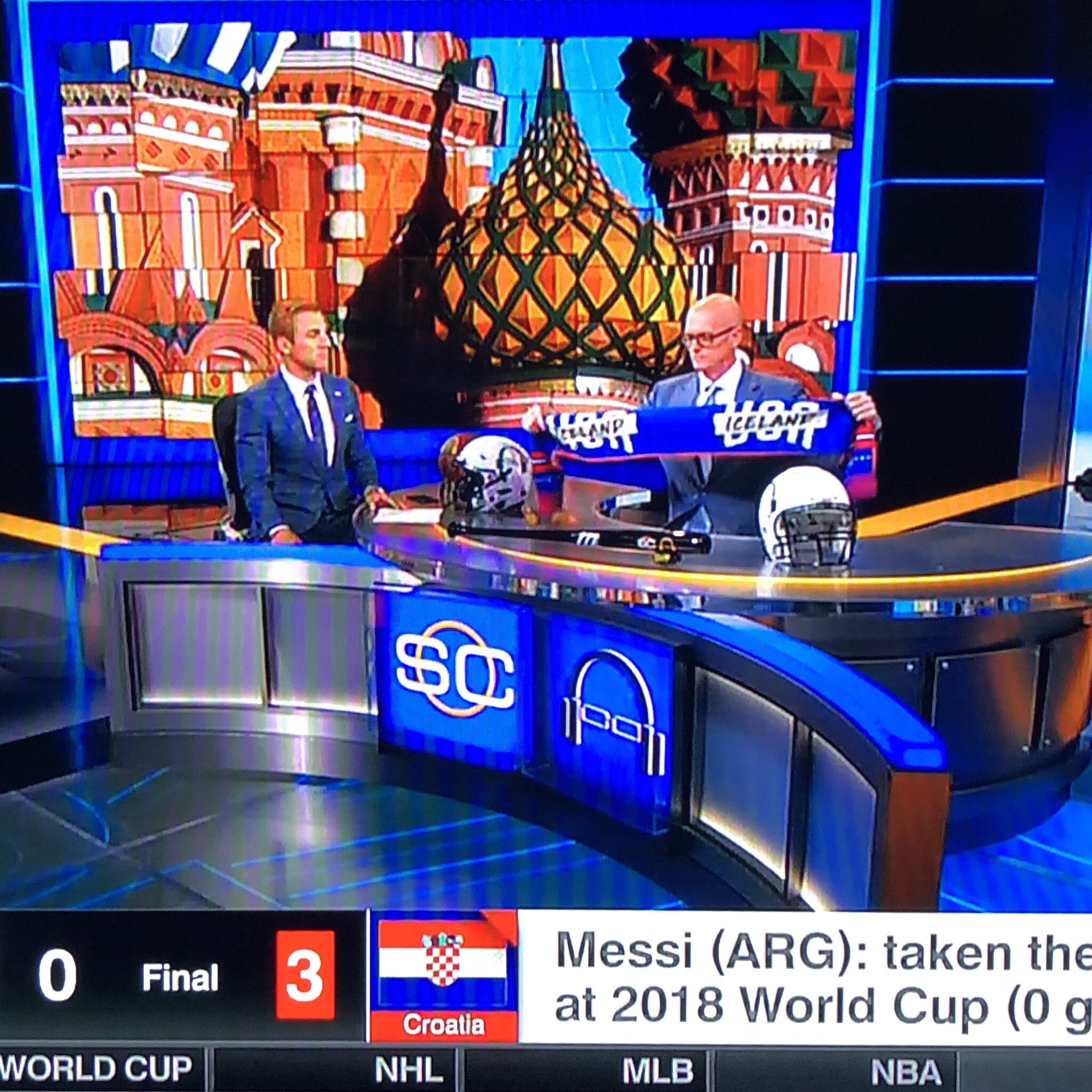 Celeb stalkin' (it worked!)
Unfortunately, they lost.
And then we sent these out to people. The end.
ECD: Steve O'Connell
CD: Chris Plehal
CD: Todd Taylor
AD: Dave Wiest